Skip to Content
mail_outline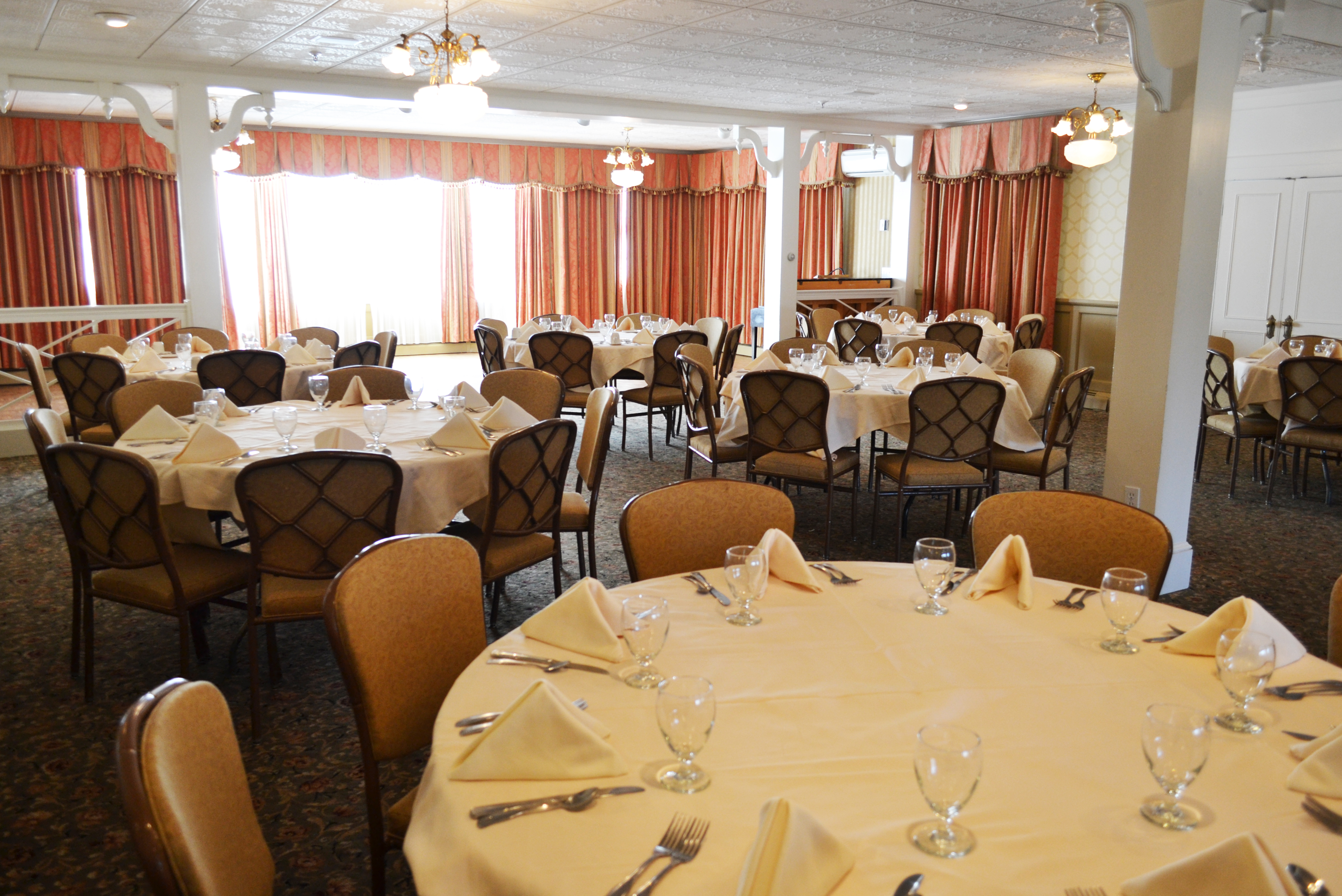 Howard Room
Our largest, private event space. Includes a built-in dance floor, audio/visual screen and has a quiet atmosphere.
Capacity: 80 - 130 guests
Pricing: $400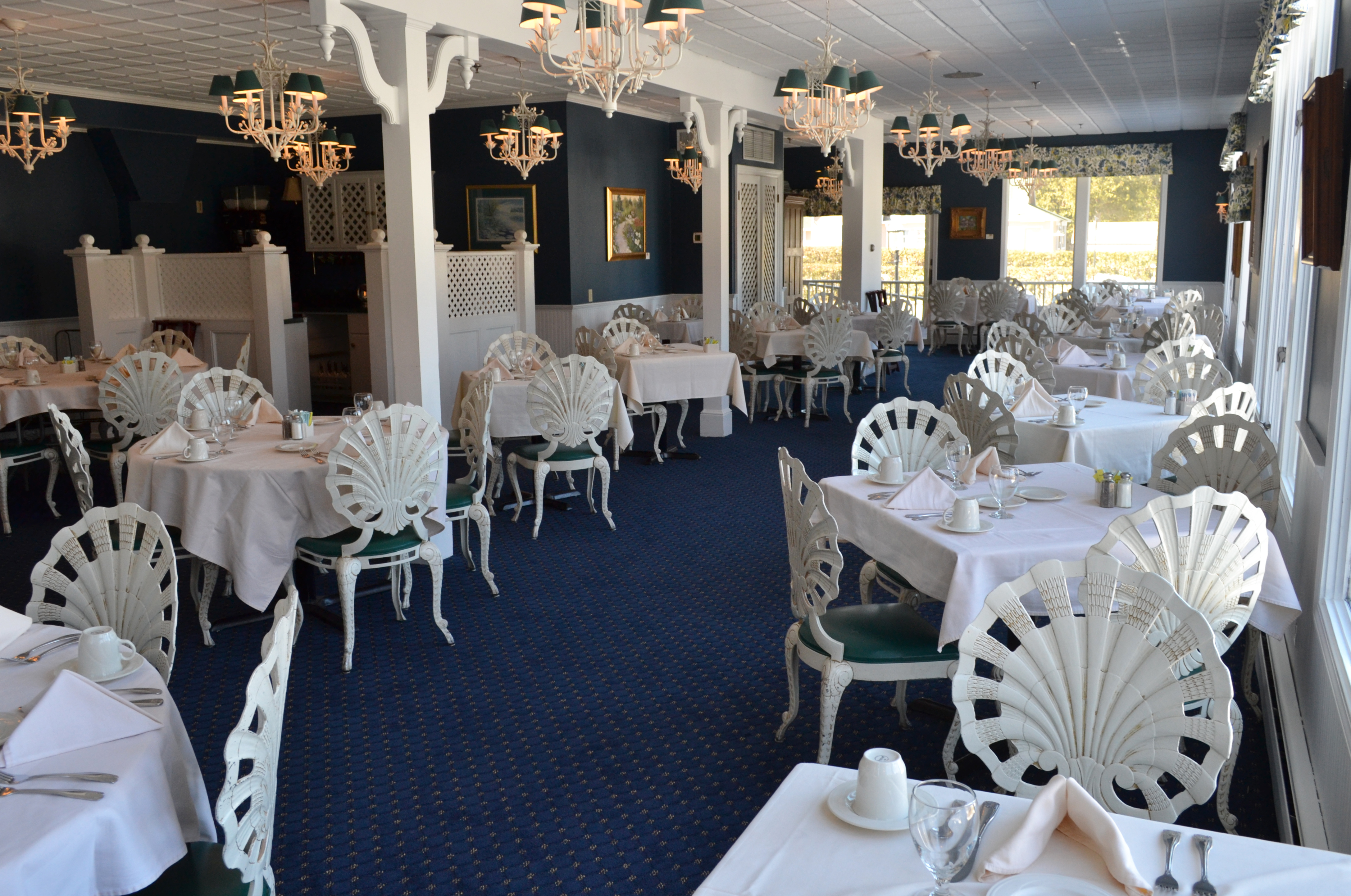 Roselawn Dining Room
Our main dining area. Spectacular views of the water as well as the Staffordshire Garden. Quiet atmosphere directly
adjacent to the lobby and reception area. Available for private or semi-private events.
Capacity: 70 - 130 guests
Pricing: Please inquire with the Sales Office. Seasonal availability.
Staffordshire Room
Completely private. Great break-out space for small meetings or rehearsal dinners. Enjoy views of beautiful Lake Michigan spanning across the Staffordshire Garden.
Capacity
Banquet 32 | Theater 32 | U-Shape 14 | Boardroom 14
Pricing: $300